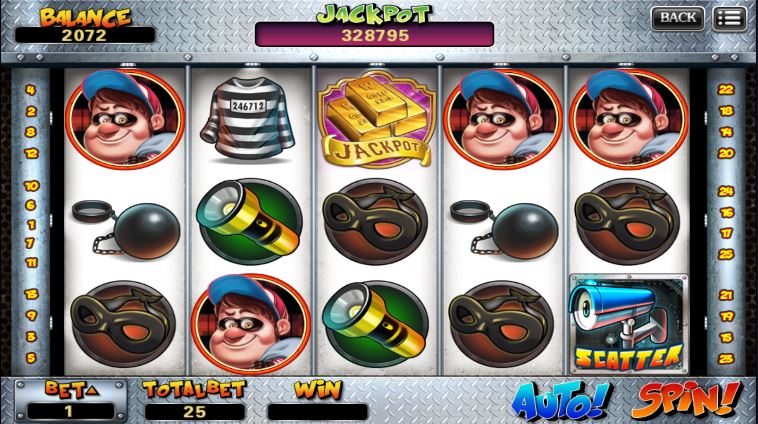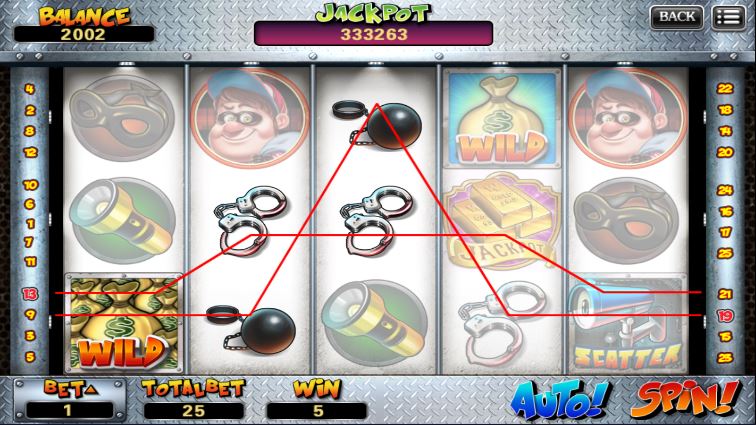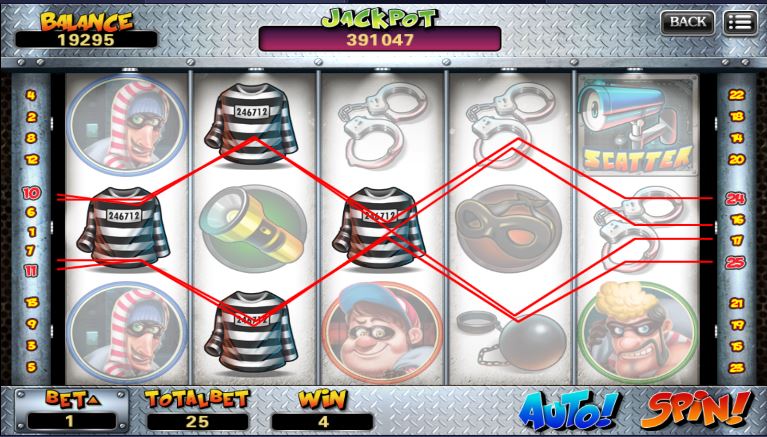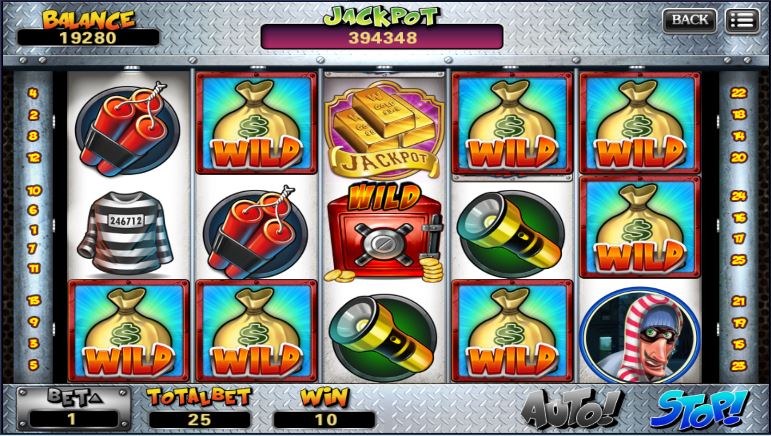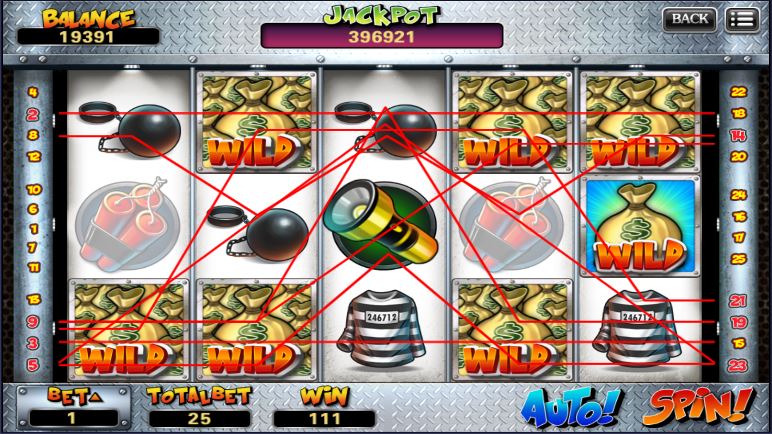 TAKERS💰🚨
Ohno! There are polices outside🚔, while you are robbing the bank with your partner. Find a way out or you would be caught and get into jail.
Run and start spinning!
As this theme is about robbers and money, so there will be some icons of thieves and handcuff. Of course, if you meet the symbol of a pack money, you will have a higher chance to meet the alignment and win COINS

!!!