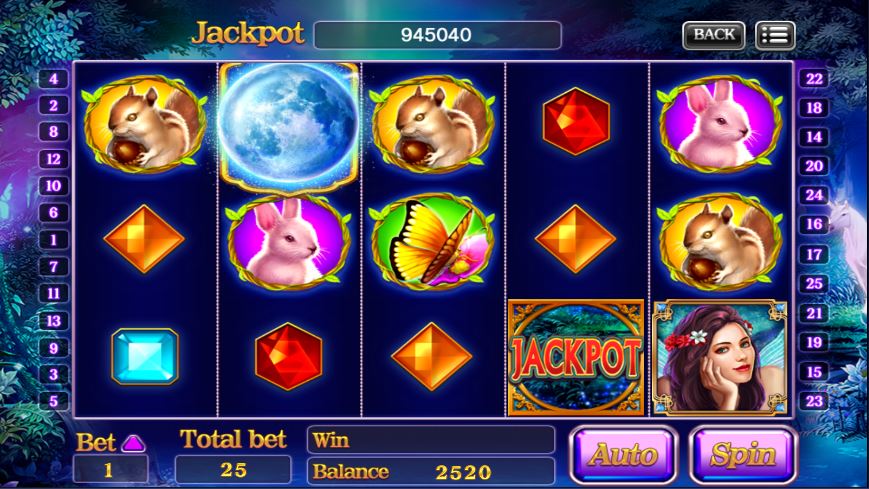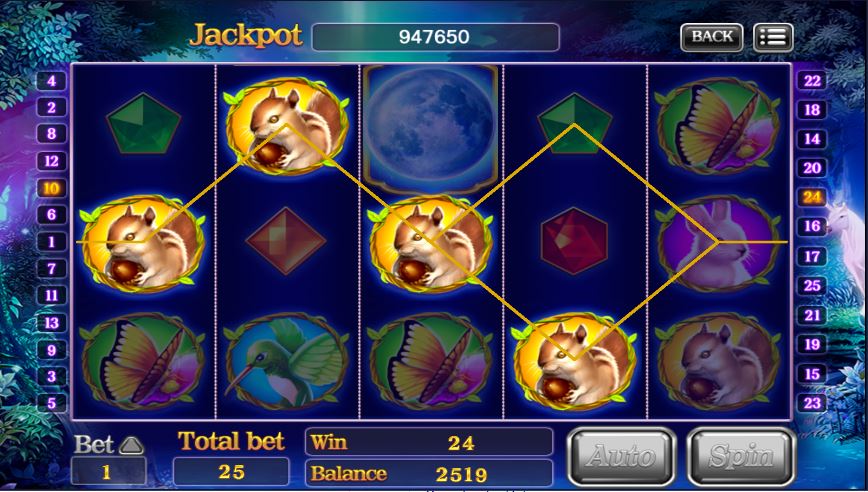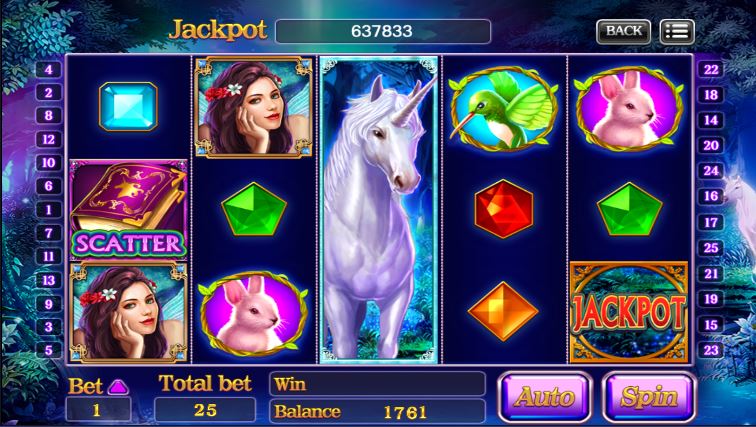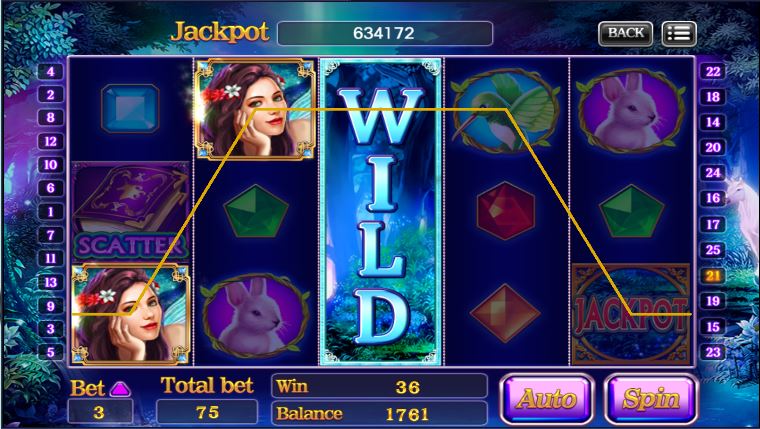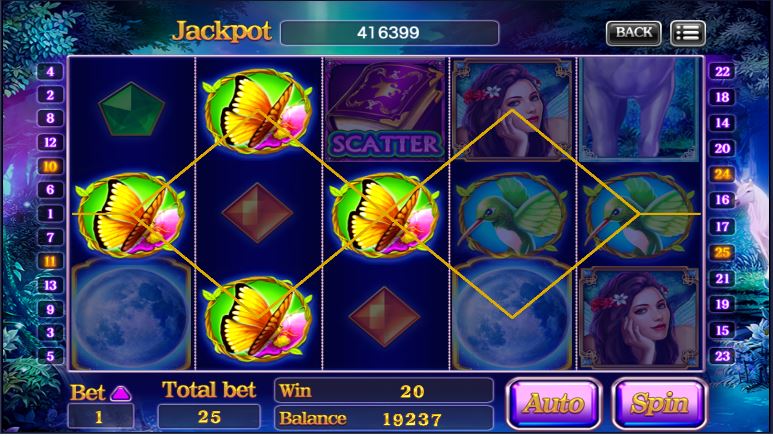 UNICORNS🦄
Unicorn is claimed to be a symbol of magic and miracle. Spin your way through the mysterious wonderland that is full of magic creatures.
The magic creatures include butterfly🦋, squirrel🐿️, bunny🐰 and others which you often see them in the fantasy adventure film. 
This slot game named UNICORN, therefore hope you meet the unicorn which can increase your chances to win and cash in with colorful rainbow Jackpots. Keep spinning! Spin the wheel until you meet the unicorn!